From the design and concept selection to the implementation and full operation of a spa, we stand by your side.
FROM A TO Z
We know how to produce measurable outcomes when creating special wellness experiences from scratch. From the design and concept selection, up to the implementation and full daily operation of the spa, we meet your needs and propose sustainable solutions that enhance the reputation and value of your business. Our goal is to create total wellness solutions that will exceed your expectations, satisfy your guests to the fullest and lay the foundation for a profitable and enduring partnership.
Specialisation, long-standing experience, continuous development!
THE WELLNESS SPECIALISTS
We work exclusively in the wellness industry and have a deep knowledge of the hotel market. Over the years, we have managed to build a sizeable team of highly qualified people with an exceptional work ethic who know how to provide authentic hospitality and top-quality services to any guest. At Aegeo Spas, we believe in the value of continuous training and invest in our people so they continue to grow and stay abreast of both domestic and international trends in the wellness industry.
Services and benefits tailored to you.
CUSTOMISED APPROACH
Every hotel has its own culture, identity and special requirements. That's why we make sure we offer customised services and concepts that will serve those requirements respectfully, consistently, transparently, authentically and passionately. The reputation of Aegeo Spas guarantees the wellness experiences you will be offering your guests, giving them one more reason to return to your hotel.
ABSOLUTELY SATISFIED PARTNERS
99% absolutely

satisfied customers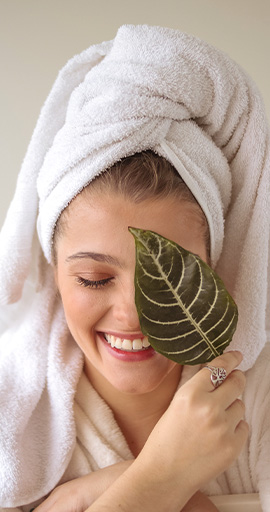 THEY SAY ABOUT US
Having neck problems, I took the opportunity to go for the "rejuvenation" massage. I was welcomed by Sarah, very professional and attentive to the needs. It was a great experience and for sure I will come back. Thanks!
The spa is very peaceful and relaxing. Sarah was very professional and friendly and helped with my lower back pain. If you are new here definitely a great hotel worth the visit. So far, the back pain I was experiencing was going on for 2 months. Massage here worked wonders and helped put me at ease.
It was a great experience to get 2 massages from Athena. She is at the same time soft and can be hard also. Each massage duration was for more than an hour long. The smell of the cream/oil used were fantastic. I recommend strongly Athena.
I was a guest at the hotel and also visited the amazing massage spa of Electra palace Thessaloniki. I chose the body massage in the spa. Great treatment, value for money and amazing feeling. Athina and the team are friendly, clean and very professional. I will definitely visit again.
Great environment, great spa right in the center of the city! Both body and face treatments were performed with great care and nice products! Very thankful to Athina for the awesome treatment! Definitely recommend it!
Very thankfully for Athena from spa. Great massage, great hospitality and happy face, i felt very relaxed and happy after that. very good service from Aegeo Spas team. I will visit again when i come back.
I had a wonderful relaxing massage at the hotel spa. I had been travelling for several weeks and needed to have my kinks ironed out. The Aegeo Spas was well appointed and Agatha, my masseuse, was very professional and skilled.