A healthy, strong body is the key to a better life.
OUR PHILOSOPHY
To us, exercise together with a balanced diet are an integral part of holistic wellbeing. At Aegeo Spas in cooperation with some of the top fitness coaches, we have created exercise and diet regimens inspired by the wisdom of the Mediterranean lifestyle and incorporating the best international trends in wellbeing. With the proper equipment and through personalised guidance, we approach the needs of our guests individually, and aim at empowering them to lead a life full of health and energy.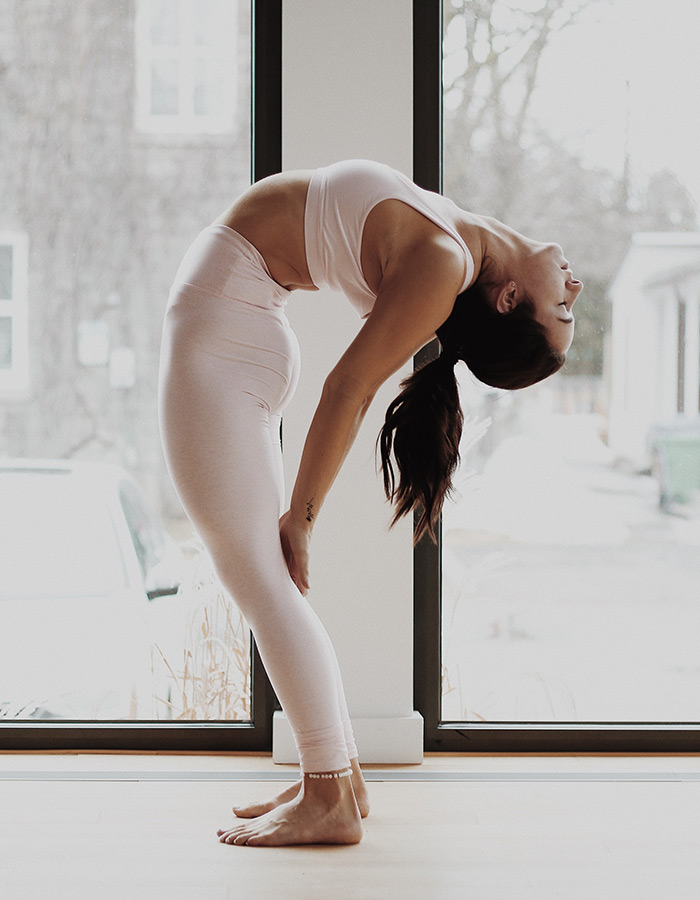 What makes our services so special?
The Mediterranean lifestyle
In our fast-paced world, it is more important than ever to strike a balance, to look after our body and watch what we eat. Inspired by the Mediterranean lifestyle and the famous ancient adage, "a healthy mind in a healthy body", we have designed well-balanced diet and exercise programmes aimed not only at improving a person's physical condition but also at helping them attain a better life.
Our specialised personal trainers and nutritionists help each one of our guests to set their own individual targets and achieve them. With deep knowledge and passion for their work, their goal is to inspire us to make exercise and a balanced diet a way of life.
Each one of our guests is unique and has their own needs. Whether someone wants to stay fit during their holidays, or improve their physical condition by setting long-term goals, we are always ready to respond to every need by providing personalised regimens and personal training groups.
THE ROAD TO A BETTER SELF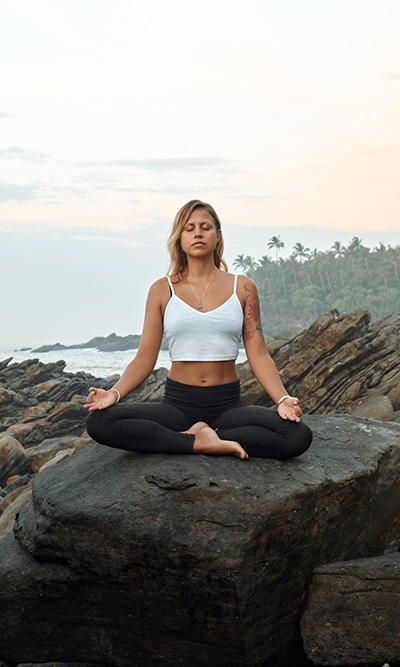 ENERGY
Every experience we offer is specifically designed to rejuvenate our guests, filling them with energy and a lust for new adventures – for a better life!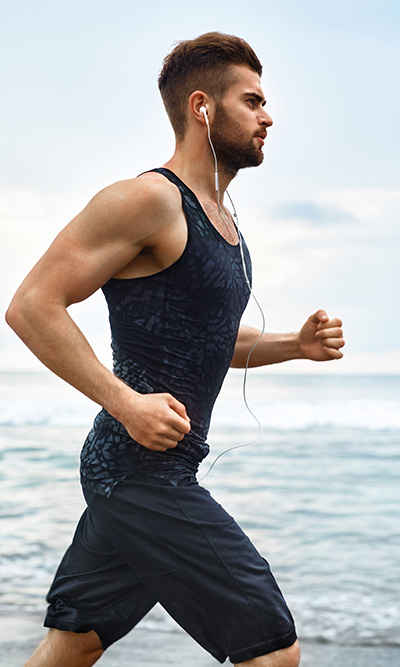 HEALTH
It is part of our philosophy to treat our guests holistically. We propose a set of experiences that will strengthen their body, lift their spirits and bring them health and wellbeing.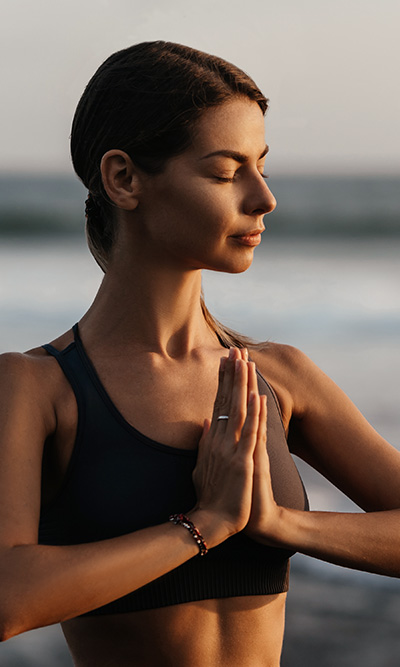 MINDFULNESS
Our spaces are specifically designed so that each one of our guests can take a break from reality, slow things down, relax and get in touch with their feelings and a better self.
AEGEO SPAS PHILOSOPHY
Each day, with their knowledge and passion, our fitness coaches inspire us to make exercise a way of life!
LOCATE ONE OF OUR SPAS!
Look for Aegeo Spas on the map and enjoy a unique, first-hand wellness experience you will never forget.
View the map
BECOME A PARTNER!
Share your thoughts with us and give us the opportunity to propose tailor-made solutions for your business.
Send us your request