What we do
With more than 15 years of experience in the wellness and spa management industry, we have become market leaders in providing high-quality services to major hotels in Greece and abroad.
From the design and concept selection stage to the implementation, staffing and operation of the spa, we stand by your side, offering integrated solutions based on the specific needs of your company.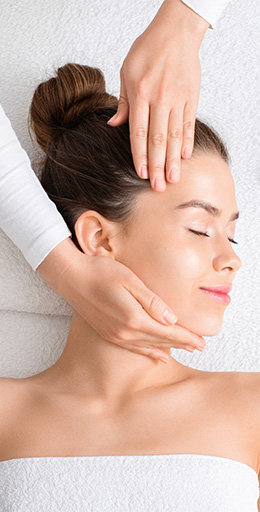 Years of experience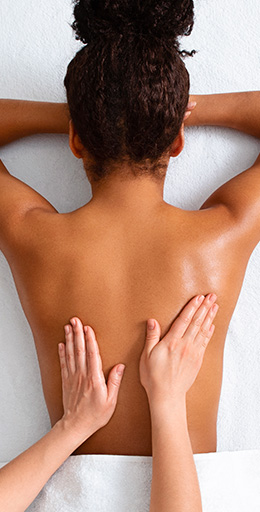 Wellness centres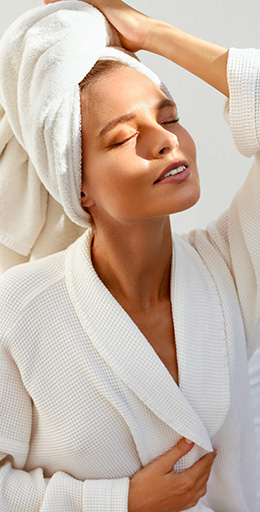 Satisfied guests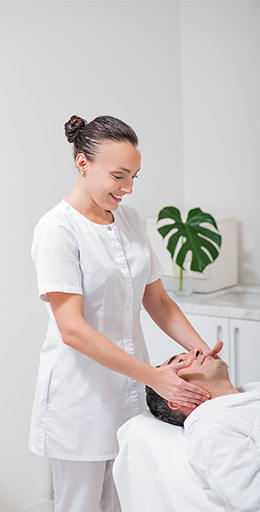 Wellness professionals
Long-lasting and fruitful partnerships
Partnerships &
Locations
Based in Crete, we have successfully reached more than 300 hotels in Greece, Cyprus and Bulgaria, building long-lasting and fruitful partnerships
Listed in no particular order, some of our valued partners are Aquila, Atlantica, Hatzilazarou Hotels, Electra Hotels, Mamidakis Group, Metaxa Hospitality Group and Sbokos Group.
Our mission & vision
What we believe in
The Aegeo Spas mission is to continuously evolve, creating high-quality services, and relaxation and personal care products. We offer total wellness experiences for hotel guests and play a decisive role in developing our network partners.
We are growing ethically and decisively, guided by our principles, with respect towards our people and towards diversity, the environment and society. We are inspired by Greece and its culture from ancient times to the present day, and our goal is to share those values with the rest of the world.
THE NEVER-ENDING WELLNESS JOURNEY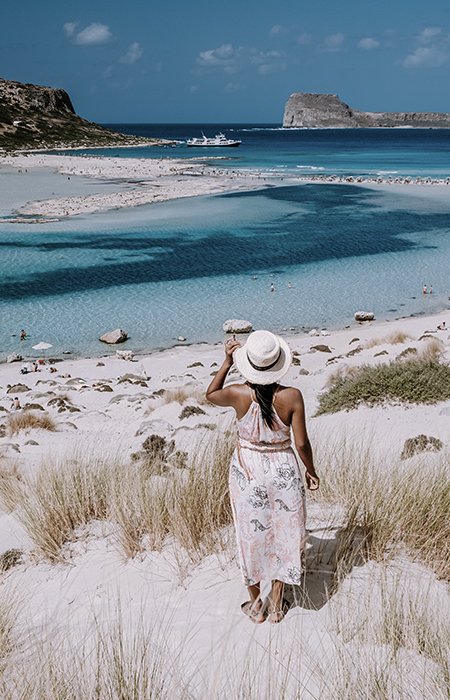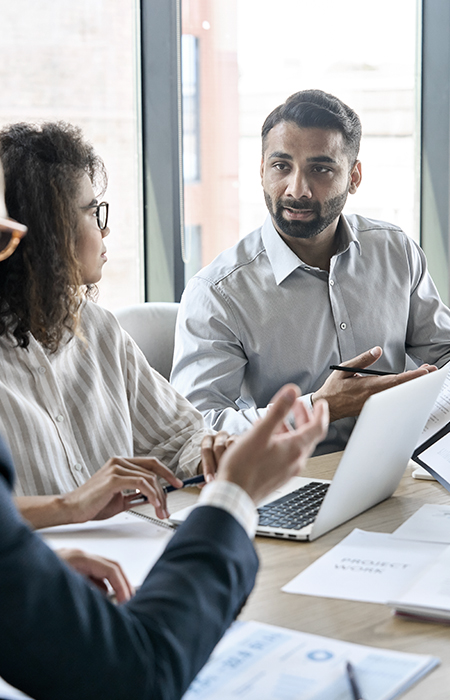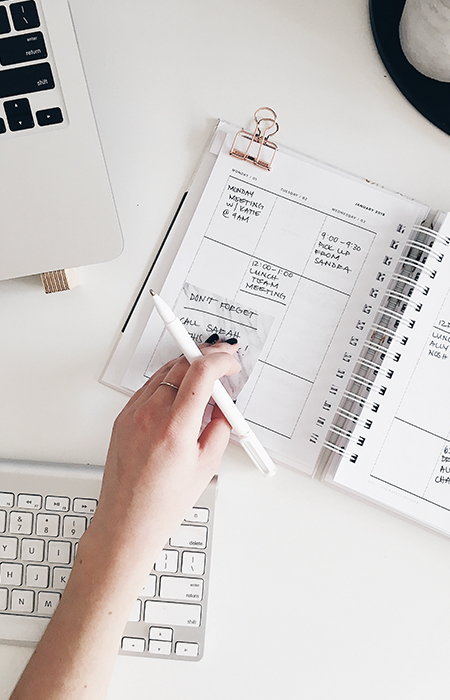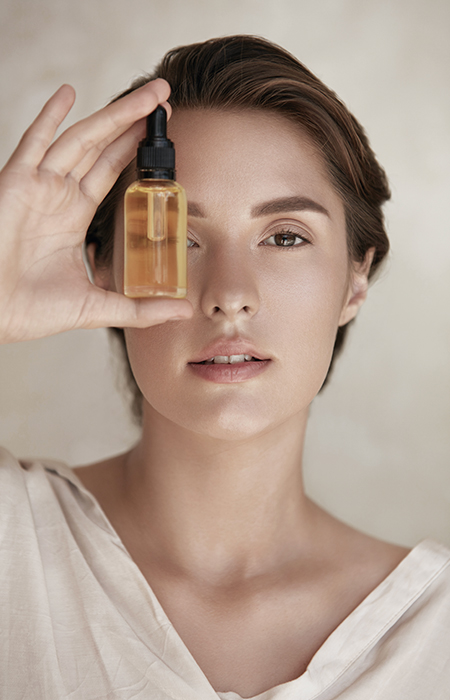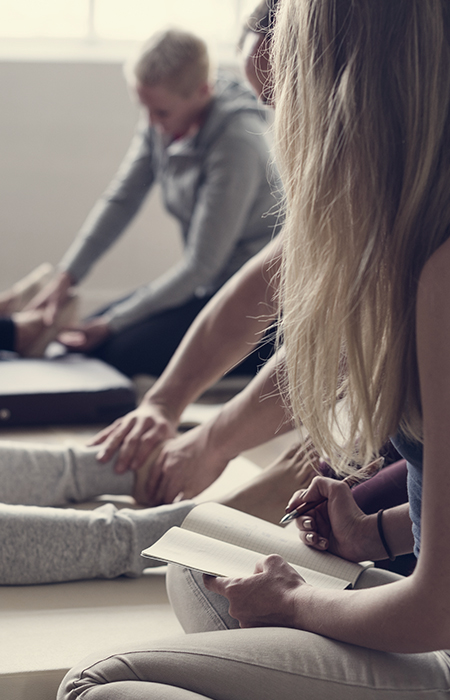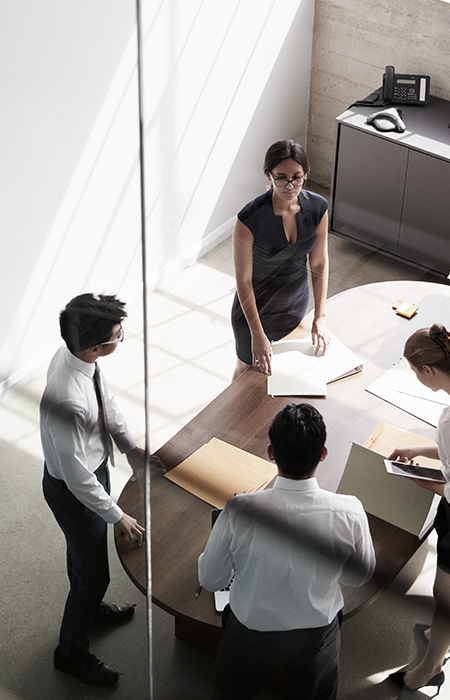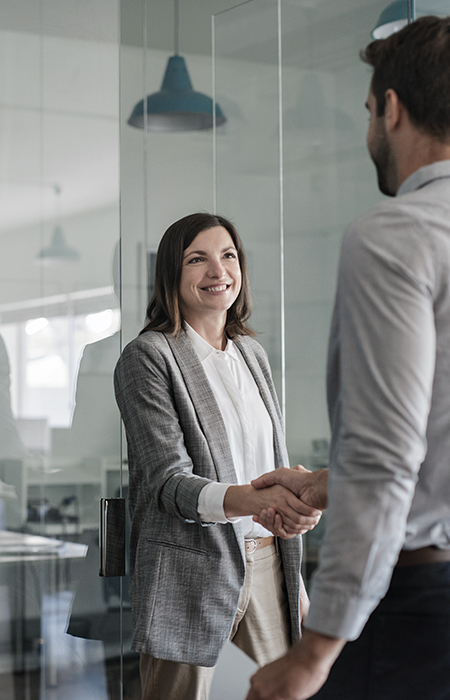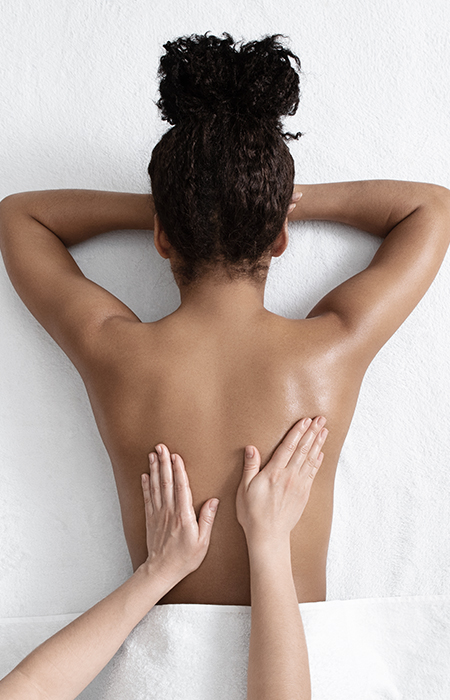 The man behind the vision
A few words from Zacharias Chnaris, Founder & CEO of Aegeo Spas
We envision becoming the largest and most integrated wellness company in the world, aiming at making wellness accessible to everyone and playing our part in their happiness. Inspired by the beauty and culture of our country, we design and offer authentic experiences and innovative products, providing relaxing and rejuvenating moments to people who seek high quality. We want to showcase Greek hospitality all over the world, and, guided by our vision, values and people, we will accomplish our goals."