The purpose of Aegeo Spas the Company is to bring wellness to everyone and, in this way, to play a part in their happiness.
OUR PURPOSE
As the group's mother brand, Aegeo Spas the Company follows a related growth strategy, creating and developing brands which aim at offering high-value services and wellness products to everyone.
We are growing ethically and decisively, guided by our principles, with respect towards our people and towards diversity, the environment and society. We are inspired by Greece and its culture, from ancient times to the present day, and our goal is to share those values with the rest of the world.
The group
Explore our wellness
universe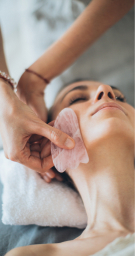 Aegeo Spas
Our specially trained personnel, atmospheric facilities and signature treatments will offer your guests a once-in-a-lifetime experience.
Find a spa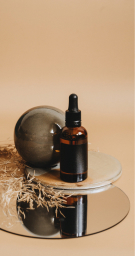 Aegeo Spas Cosmetics
Blending science with Greek tradition, we have created a line of cosmetic products made from pure & rejuvenating ingredients so you can enjoy the spa experience at home.
Visit Website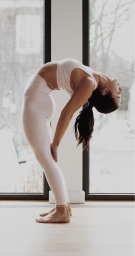 Ol wellness
The OL Wellness Club offers an integrated 360° wellness approach aimed at improving your lifestyle and sense of fulfilment on multiple levels.
Visit Website