A unique relaxation experience inspired by Greece for a balanced body and mind.
THE PHILOSOPHY
OF OUR THERAPISTS
We believe that the secret for looking and feeling great lies in the systematic approach of holistic wellness. At Aegeo Spas, we have designed a set of treatments and exceptional experiences which are customised to your needs and which, together with a healthy lifestyle, will free you of daily stress and fill you with joy and a lust for life. Enjoy the authentic hospitality of our spas, relax in the hands of our experienced therapists, and make the best of the beneficial properties of our products, which hold within them all the treasures of Greek nature.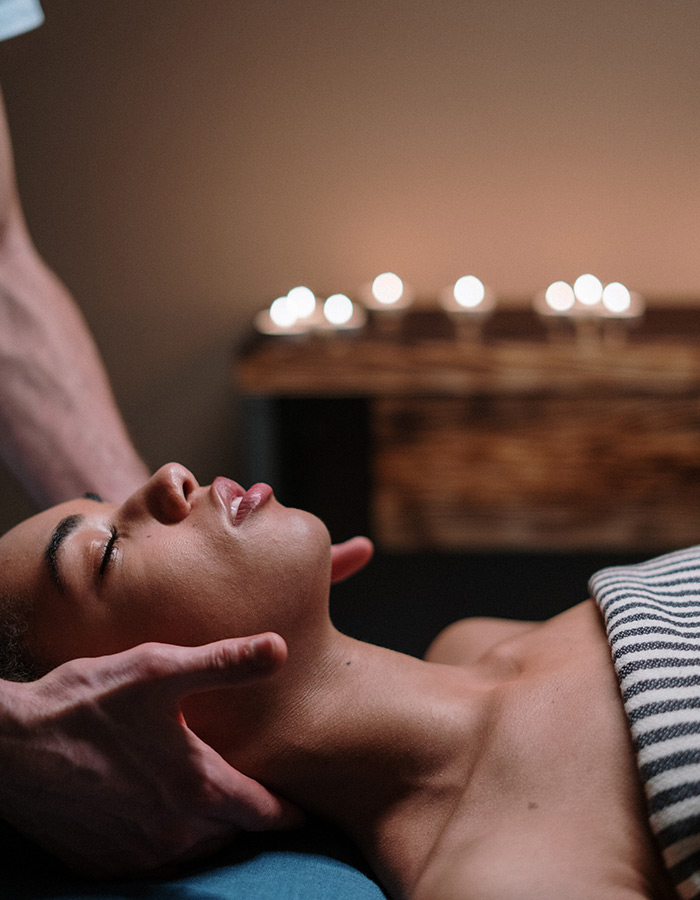 What makes our treatments so special?
The unique beauty of Crete, the natural and cultural richness of Greece, the blue expanse of the Aegean Sea have inspired us to create special treatments and innovative products to be enjoyed by people from all over the world and give them more reasons to love our country as much as we do.
Our people have values and ethics; they are courteous, reliable and share a deep knowledge and love for wellbeing. At Aegeo Spas, we invest in our people, giving them opportunities for continuous training, and we have created a large family that shares and supports our vision to make an indelible mark in the wellness industry.
Following extensive research and innumerable trials, we have created our own line of cosmetics. Each of our products is made of pure and soothing ingredients from all over Greece, unique fragrances and velvety textures that will rejuvenate you and make you feel you are still on vacation.
A TRUE JOURNEY OF THE SENSES
A 360°
 wellness experience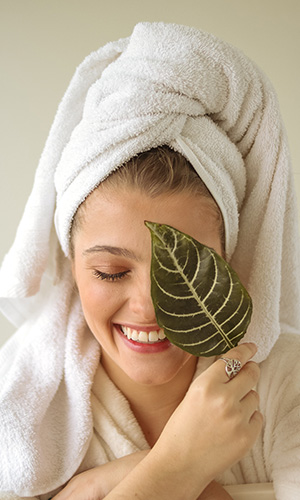 Sight
Our uniquely designed spaces, austere lines, luxurious touches, atmospheric lighting and sparkling cleanliness will bring you nothing but complete satisfaction, comfort and a sense of safety.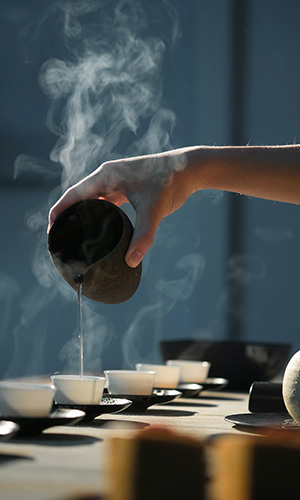 Taste
Start and complete your experience at our spa with organic herbal teas, fresh fruits and nuts that will fortify your immune system and help you load up on energy and strength.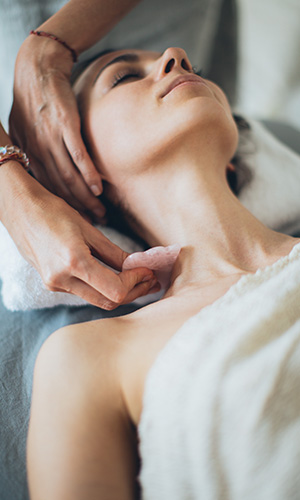 Hearing
Discrete sounds inspired by nature will mentally transport you to green forests, peaceful seas and tall mountains, bringing you a lasting feeling of relaxation.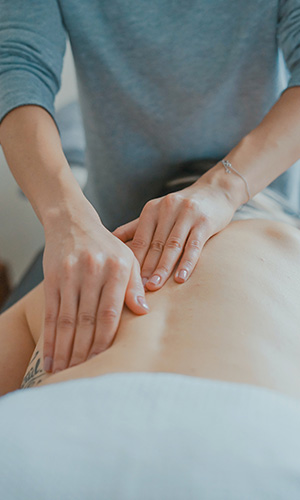 Touch
The soft touch of our qualified therapists, combined with the silky textures of our products, will help you release your daily stress and rejuvenate your entire body.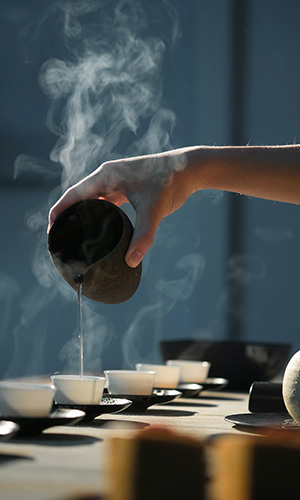 Smell
The signature aromas of our facilities and products will lift your spirits, filling you with energy, joy and wellbeing.
AEGEO SPAS PHILOSOPHY
Every day, our therapists provide a true relaxation experience with their hands and souls to each one of our guests.
LOCATE ONE OF OUR SPAS!
Look for Aegeo Spas on the map and enjoy a unique, first-hand wellness experience you will never forget.
View the map
BECOME A PARTNER!
Share your thoughts with us and give us the opportunity to propose tailor-made solutions for your business.
Send us your request